Achetez vos plantes en ligne. Disponible en 2 formats : Multicellules (paquet de 3) ou Pot de 4 pouces
Deciduous shrubs of Asia of North America, the family Rosaceae, produce fruits that are not edible. Other advantages of the dozen species that compose it are flowers and foliage.

Ninebark (Physocarpus)
Small gift box. You can offer cuttings in this pretty box ...
Interesting shrub for its foliage contrasting deep yellow ...

Native plant in Quebec. Widely used in revegetation. ...

This physocarpa leaved Guelder dwarf is ideal for low ...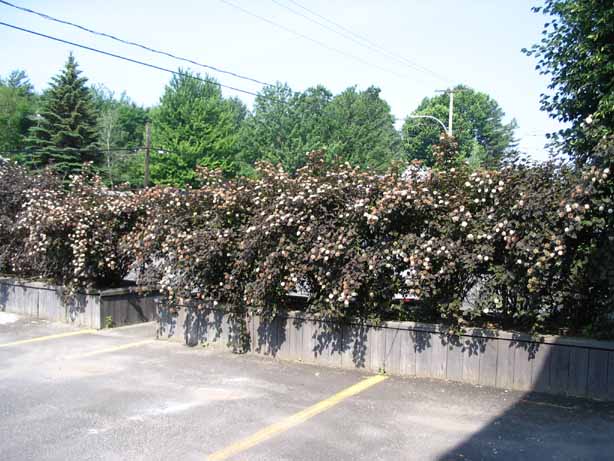 Shrub with beautiful purple foliage all summer. Flowering ...