Achetez vos plantes en ligne. Disponible en 2 formats : Multicellules (paquet de 3) ou Pot de 4 pouces
Featured Products
Top ten Products
Rustic, common in Quebec, suitable for all kinds of ...

Interesting shrub for its foliage contrasting deep yellow ...

Plant appreciated for its fruit and birds extensively used ...

Shrub flowering lights on the same plant or dark pink, pink ...

Attractive flowers, double, pink all summer. In hot ...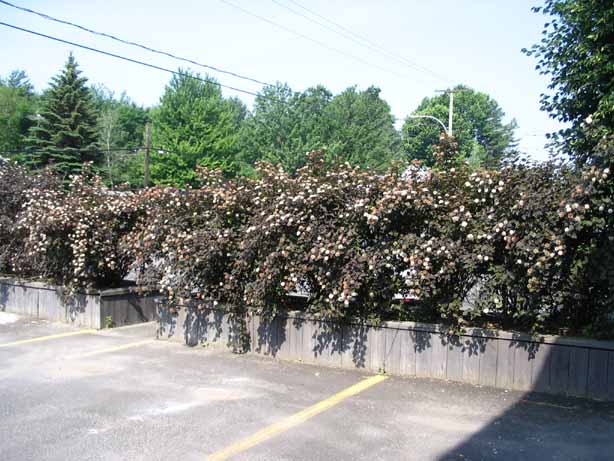 Shrub with beautiful purple foliage all summer. Flowering ...